Ohio born and raised, Power Appliance is a family-owned and operated company. Our goal is to ensure that we assist our customers with the products they need, while saving them money. We strive to offer the best price, at the highest quality. Our dedication to customer satisfaction sets us apart from all other appliance stores. The staff here at Power Appliance takes great pleasure in servicing the Twinsburg community, and surrounding areas!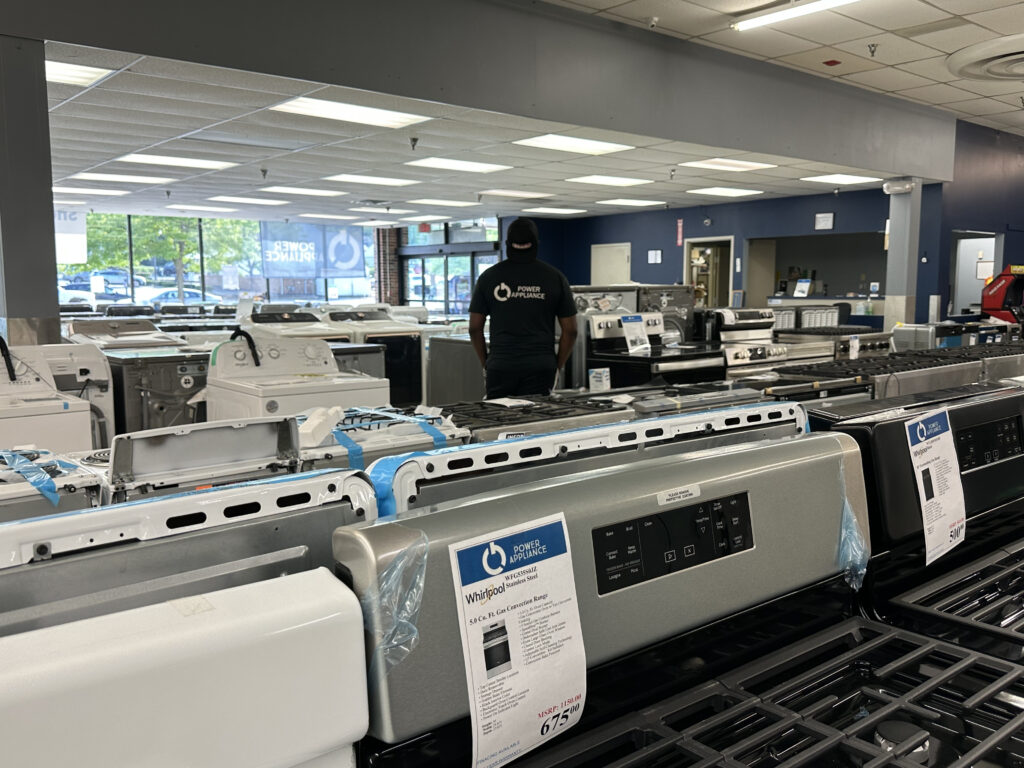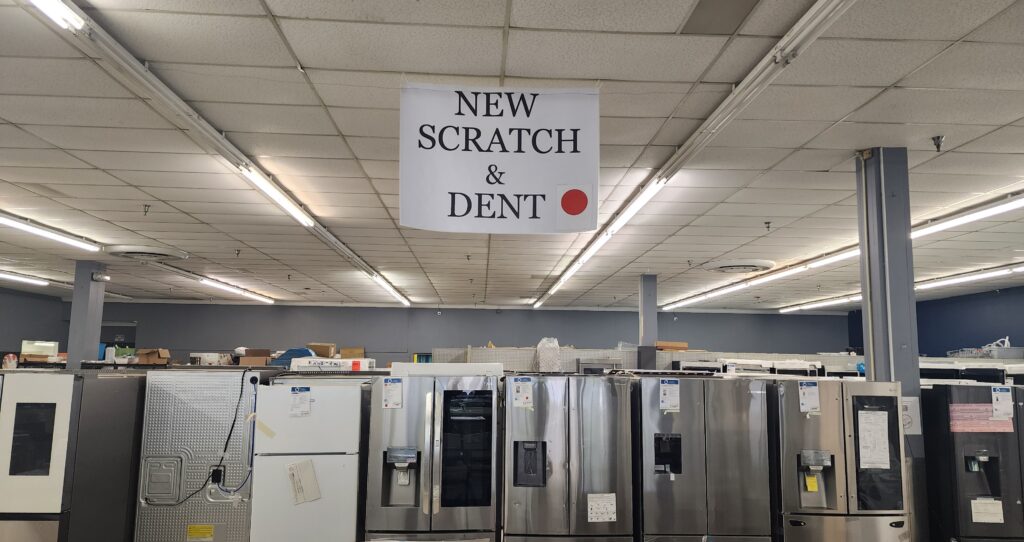 We know the ins and outs of the industry, and how to determine what appliances are best for your home. We take new gently scratched and dented appliances, or pre-owned appliances, and test them to make sure that they exceed the standard of our competitors. We always choose appliances from the best brands on the market, and all of our products come with a warranty.
When you choose Power Appliance, we work to give you the best prices that cannot be beat by our competitors. All of our appliances are available to be purchased through financing, cash, credit and County vouchers. We assure the same quality from the big box stores, with even better pricing and service.